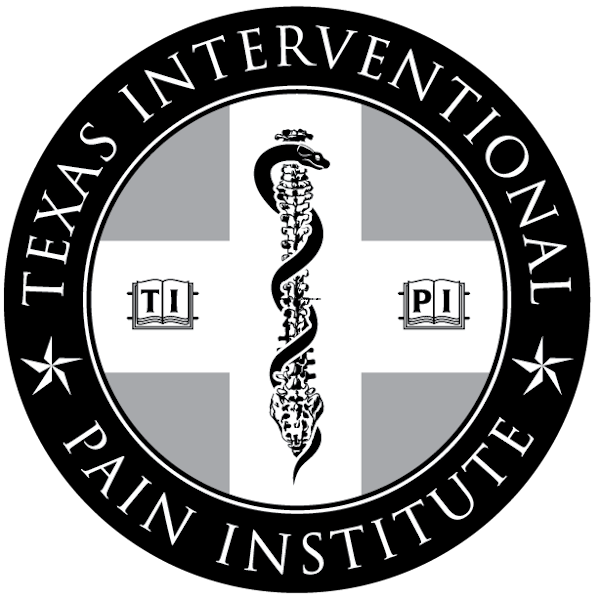 Procedure-Based Treatments for Getting Back to Your Best Life
An Individualized, Comprehensive Approach to Pain Management
Welcome to Texas Interventional Pain Institute
The Texas Interventional Pain Institute team specializes in diagnosing and managing pain using a targeted combination of proven strategies. We use a variety of evidence-based procedures to alleviate chronic pain, and we design custom-tailored treatment plans for you and your unique circumstances. If you are looking to move beyond your pain, contact us today. We are here for you.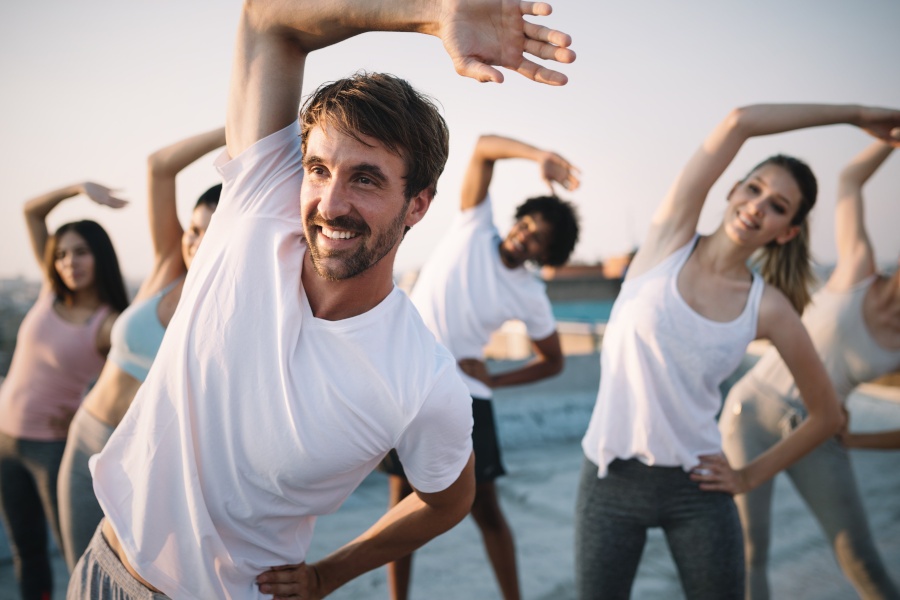 Where Does it Hurt?
Finding the true source of pain is the first step in treatment, and it isn't always where one might expect. Our specialized training allows us to pinpoint the exact cause and get you on the road to relief. As a patient of Texas Interventional Pain Institute, you'll receive expert care from a team of pain management professionals who are passionate about successfully treating your pain and improving your overall quality of life.

Your Comfort
Comes First
From the moment you first walk in, you will realize that your comfort is our goal. Our caring staff will welcome you with a smile, and our peaceful ambiance will put you at ease as you relax in our cozy chairs and enjoy the beautiful outdoor scenery. Going to the doctor shouldn't be as painful as your condition, and at Texas Interventional Pain Institute, it isn't. When you're here, you're treated to personalized care, just like a member of the family.

The Highest
Standard of Care
Dr. Swearingen is double board-certified and fellowship-trained. His knowledge of pain management therapies and treatments will help free you from your pain. Our office features state-of-the-art tools and technology that assist in the diagnosis and effective treatment of your pain condition. Our approach to care is efficient, ethical, and effective.

Getting to
Know You
Every new patient at our clinic receives a complete consultation and detailed evaluation to ascertain your medical history. We take the time to truly understand you and your pain, including when it started and how you've managed it in the past. We look forward to working with you to minimize your pain, optimize your recovery, realize your independence, and achieve your functional lifestyle goals.
We Look Forward to Your Visit
At Texas Interventional Pain Institute, we are dedicated to listening to your story and improving your wellbeing. We are committed to providing compassionate care, exceptional service, and targeted treatment options to alleviate your pain. We understand the burden that chronic pain causes and will dedicate ourselves to helping you break free from those limitations. Our greatest joy is observing your progress and sharing health-related milestones with you.
A visit to Texas Interventional Pain Institute will make a difference in your day . . . and in your life.