Empowering You to Overcome Your Pain
A Multidisciplinary Treatment Approach to Life-Changing Pain Management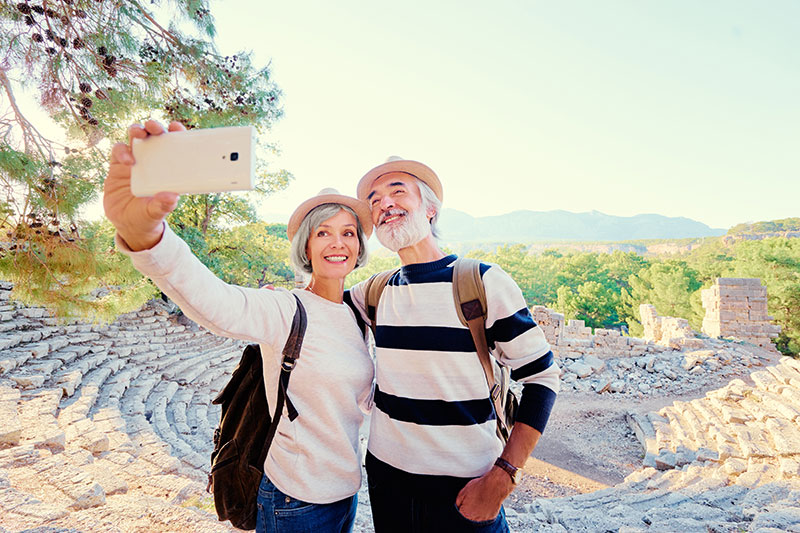 What is an Interventional Pain Management Specialist?

A pain management specialist is a highly-specialized physician with advanced education and professional training that aides in the diagnosis and treatment of various types of pain, ranging from mild to severe. Besides expertise in identifying the source of pain, a pain management specialist has expert knowledge of evidence-based treatments and therapies that are effective at managing and/or relieving pain. A specialist also helps patients resume living a normal life in which they can participate in everyday activities without reliance on pain medication.  
No Two Cases Are the Same
Medical research confirms that people with the same injury or ailment feel or experience pain differently. A combination of your pain tolerance and threshold, emotional state, and various other factors all contribute to your reaction to pain. As pain management experts, we understand that an individualized approach to care is essential when diagnosing, treating, and managing your discomfort. Before creating your treatment plan, we spend time listening, discussing, and understanding your medical history and what you hope to accomplish with our help. We are here for you and encourage you to take an active role in the healing process.
New Patients

Spend less time in the office before your initial appointment by completing the following New Patient forms using all the time you need from the comfort of your own home. Simply download, print, and fill out each page of our packet. For a paperless option, click on the Patient Portal button, and complete all required forms online through our secure system. If you need help or have any questions or concerns, please call the office, and a member of our team will assist you.
Physician & Medical Professional Referrals

We appreciate referrals and thank you for trusting Texas Interventional Pain Institute to provide excellent care to your patient. Please download, print, complete, and submit the following form before your patient's first appointment. Please include details and information that will help us serve your patient efficiently. We look forward to providing everyone we treat with the highest level of custom-tailored care.